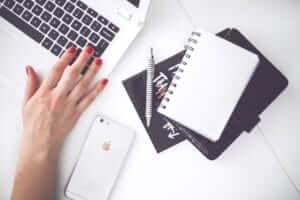 Hey!  This is Madeline, Carpe Diem Cleaning's General Manager, letting YOU know why we want your feedback.  If you call or email the office, you'll talk to either me, Andi or Daly.  We will be jumping onto the blog more often to tell you who we are as a company and why we do some of the things that we do.
Many times people only want to know when they're doing well. They dread getting bad feedback about how they or their team is doing.  Not so at Carpe Diem!
Today let me just tell you why we want your feedback.  We welcome hearing from our clients, whether what they have to say is good or bad!
Good feedback is helpful so that we know when we are doing a good job and that our clients are happy. Bad feedback is helpful so that we know what we need to address with our teams and fix to make our clients 100% happy.
Our teams' are competent and are committed to helping you seize your clean day!  If a mistake is made on our end, we will fix it.  However, if we don't know when something isn't right, it is very hard for us to fix it.
Please be proactive in your communication with us, and we promise to be proactive in our communication with you.