Vibrant leaves, crisp air, pumpkin spice – the Holiday Season is upon us!
As you clean up after goblins and ghouls and start prepping for Turkey Day, here are the changes you can expect to Carpe Diem's usual schedule.
Saturday Cleanings & Holiday Closings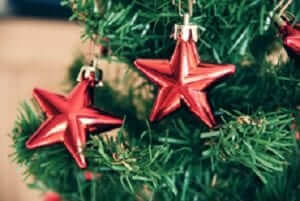 This year's Saturday cleanings are available this year on
November 11th & 18th
December 9th & December 16th
Book your Saturday cleanings today to guarantee a clean home for the holidays!
…And don't forget, we will not be servicing homes on November 23rd and 24th (Thursday and Friday), December 25th (Monday) or on January 1st (Monday). So if your regular cleaning falls on one of these days, be sure to contact us to reschedule.